MLOps maintains a list of all deployed models with their corresponding versions in the form a registry, called Model Registry.
After signing in to MLOps, it lands to the model registry page by default. To navigate back to the registry, click on "Model Registry" menu option. Figure 4.3 shows the model registry page.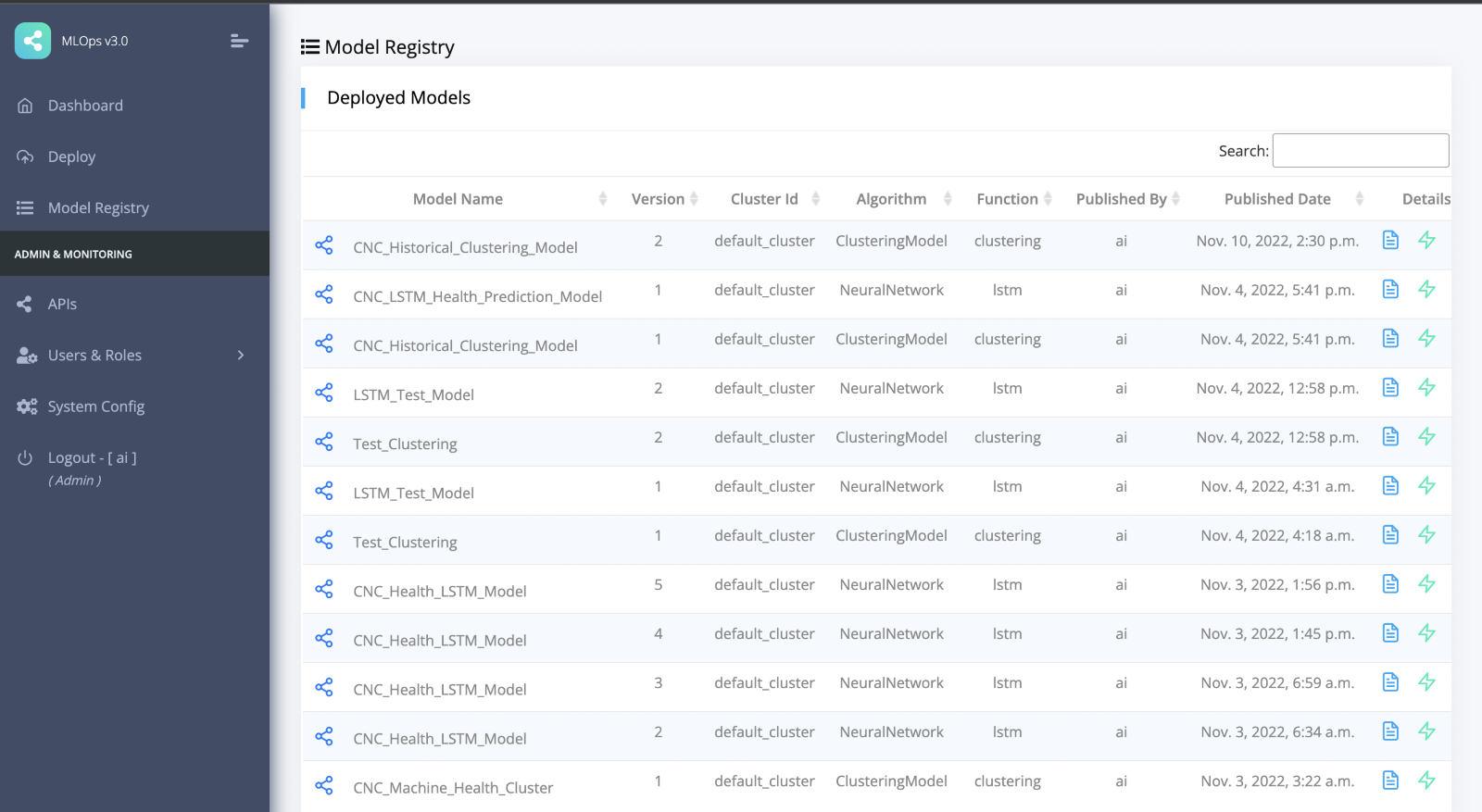 Figure 4.3: Model Registry page showing models and their versions.
The model registry also shows the "cluster_id" where the model is deployed, the model algorithm name, prediction function, publication date and the author of the model.