Accure Team
Our team is committed to innovations for the greater good of societies. We believe in value creation through technology, engineered, nurtured, and managed by people. We strive to be a valuable partner for our customers and do whatever it takes to deliver quality products and services. To fulfill our vision and ensure our missions are accomplished, our team members bring hard-earned experience from technology, life sciences, management, and ethics to drive the company forward.
Board Members
Lester Firstenberger
General Counsel
Shamshad (Sam) Ansari
President and CEO
Moghisuddin Raza
Co-founder and COO
Rajesh Kumar Nedungadi
International Advisor & Board Member
Advisors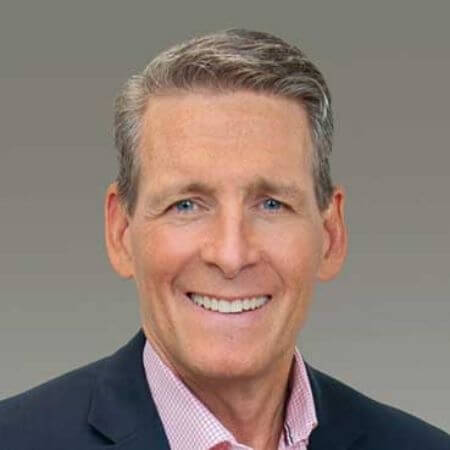 Gregory Sauter
Smart City Infrastructure Advisor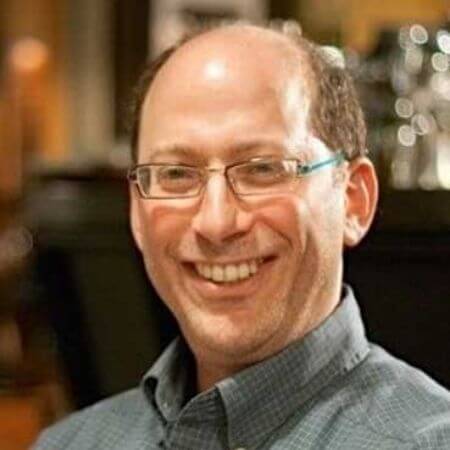 David Hyeman
Smart City Security Advisor
Robert Mazer
Smart City Compliance Advisor
Imran Chaudhry
Advisory Board Member
Healthcare and life sciences
Technology Leaders
Chaitanya Anumalasetty
Technology Lead
Seasoned programmer, problem solver, and a great leader. Admired by peers and customers and always meet their expectations.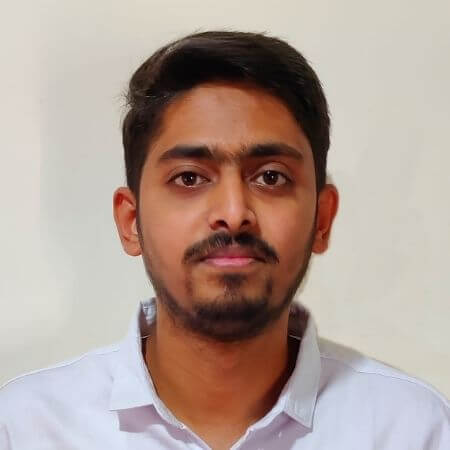 Asif Ali
Lead Software Developer
Avid programmer, designer, and exceptional team player.
Puneeta Verma
Principal Data Architect
20+ years of experience in data architecture, ETL, and visualization. Solved some of the toughest data problems. A great leader and team player.
Suraj Srivastava
Data Scientist
An adept data scientist, leverages statistical analysis, machine learning, and programming skills to extract insights and optimize strategies from complex datasets.